Small batch home-roasted coffee beans and treats
Join us for some local goodies every Wednesday starting June 14th through September 20th from 3:30 to 6:30-P.M. at the Scandia Community Center parking lot, 14727 209th St N, Scandia, MN 55073!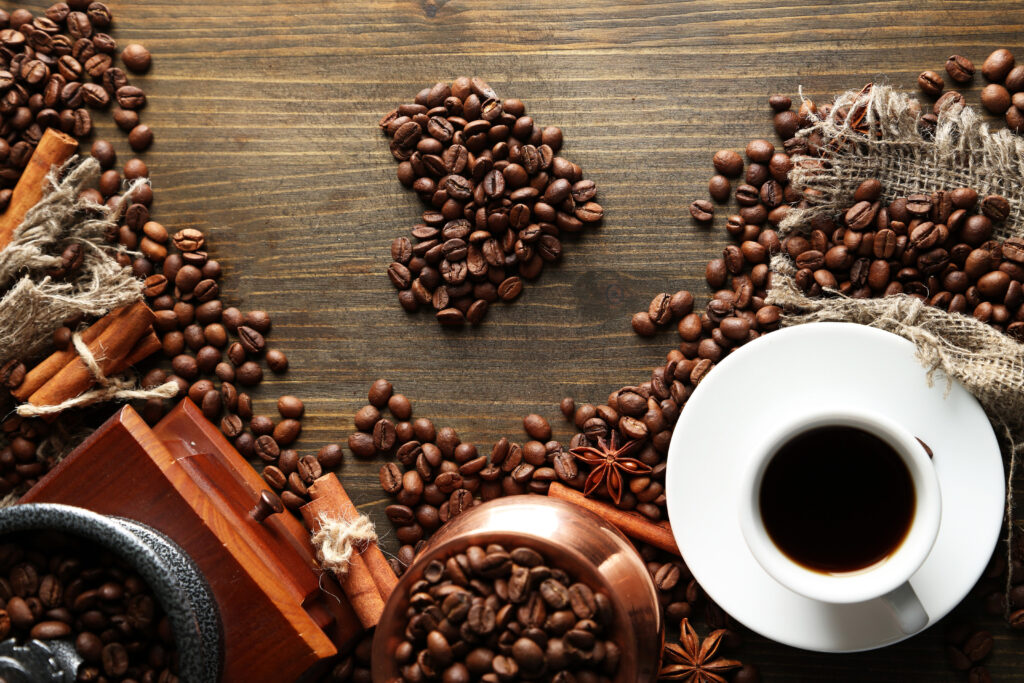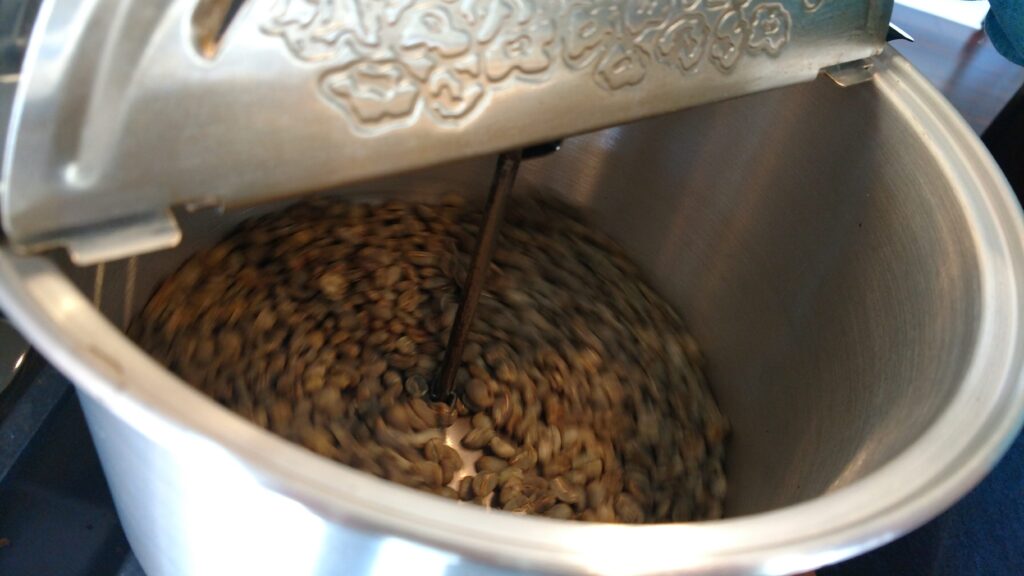 Need to replenish your coffee supply?
We careful roast each batch to the roasting profile that bring out the best flavors of the coffee beans! Available in half-pound bags whole bean or ground. Any of the beans can be mixed for a custom blend of your choice. Currently, we sell at the Scandia Farmers Market and take orders from customers via text message or phone call. Orders are fulfilled in 3 to 7 business days. After placing your order, customer service personnel will reach out to let you know your order is ready.
Dark Roast
Espresso Smooth
Espresso Smooth coffee is a combination of Sumatran and Guatemalan coffee beans. It's full bodied and low acidity. The coffee bean origins are from Huehuetenango, Guatemala and Takengon, Sumatra. This is our best seller!
Medium Roast
Peruvian
Peruvian coffee is sweet and gentle blend. The coffee beans are from the region of Amazonian Highlands, Peru.
Limited Edition and Custom Blends
Espresso Smooth Ultra (Dark)
Columbian Coffee (Medium)
Mexican (Light or Medium)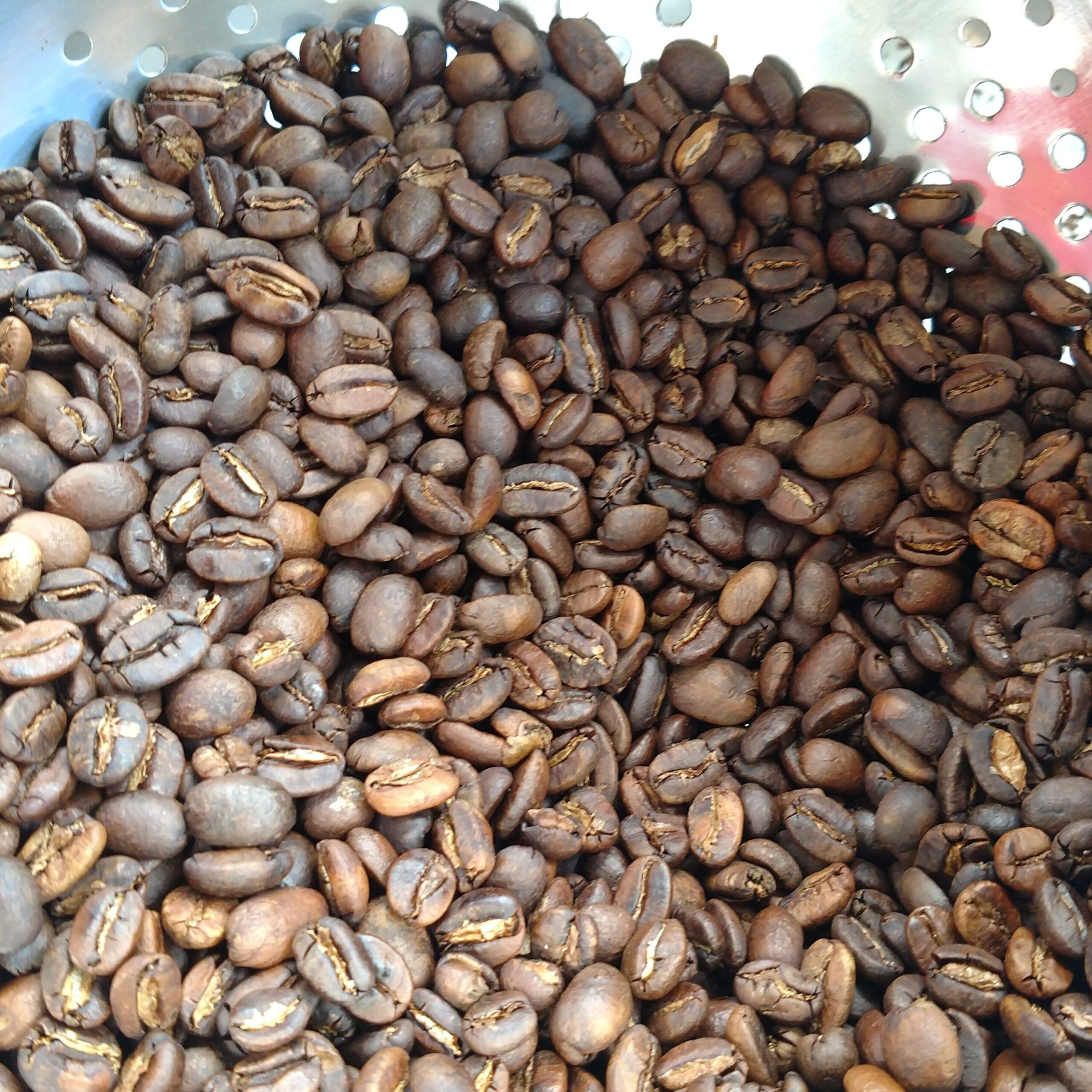 Other Items
Chocolate Covered Beans
Enjoy roasted coffee beans covered in 60% dark cacao chocolate.
Spicy Salsa
This homemade salsa has a tasty kick. Buyer beware…
Roasted Coffee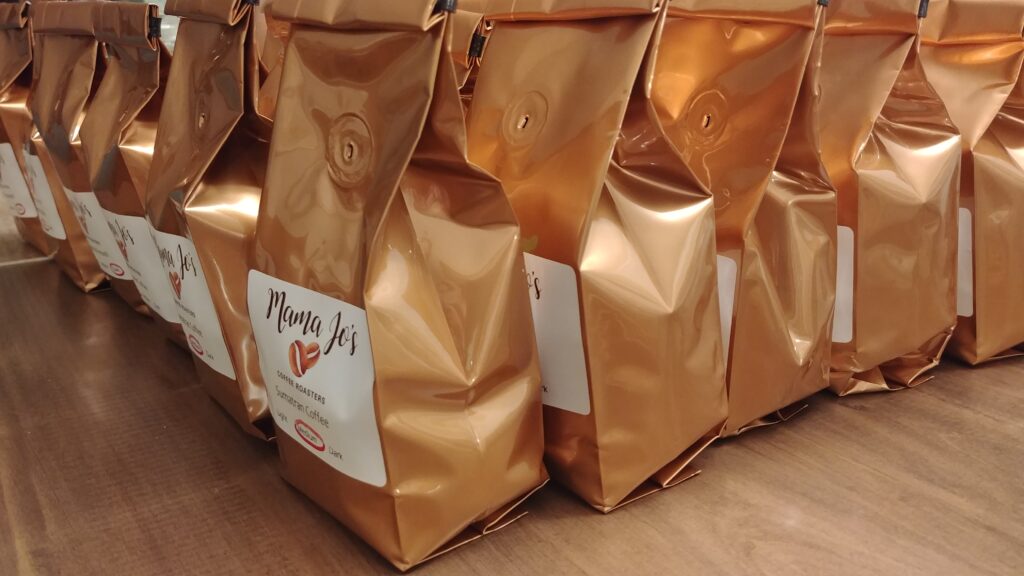 $8
Chocolate Covered Beans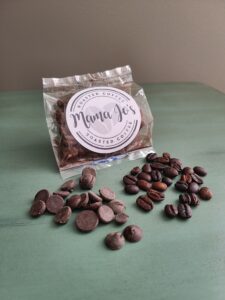 $2
Spicy Salsa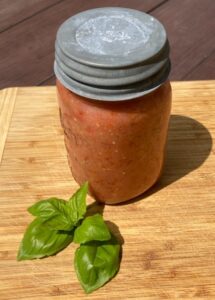 $8